11 Activities for an Only Child that are Easy and Enjoyable
Last Updated Apr 22, 2020
This post may contain affiliate links. Please see my full disclosure policy for details.
Raising an only child (boy or girl) sounds intimidating at first, but it's not wrong and it doesn't need to be difficult. With the right activities for an only child on your daily to-do list, kids can enjoy life regardless of having a sibling or not.
Sometimes, having an only child is not your choice (and sometimes it is!). Whether finances won't allow more or your spouse cannot handle another or your body will not allow it, the reasons spread far and wide. Ultimately, there is no reason to feel guilty or wrong for deciding (or not being able) to have more children.
Perhaps more babies are on the agenda down the road, but today, your only child needs something to thwart boredom. There are tons of ways to keep your only child busy (both with and without your dedicated attention).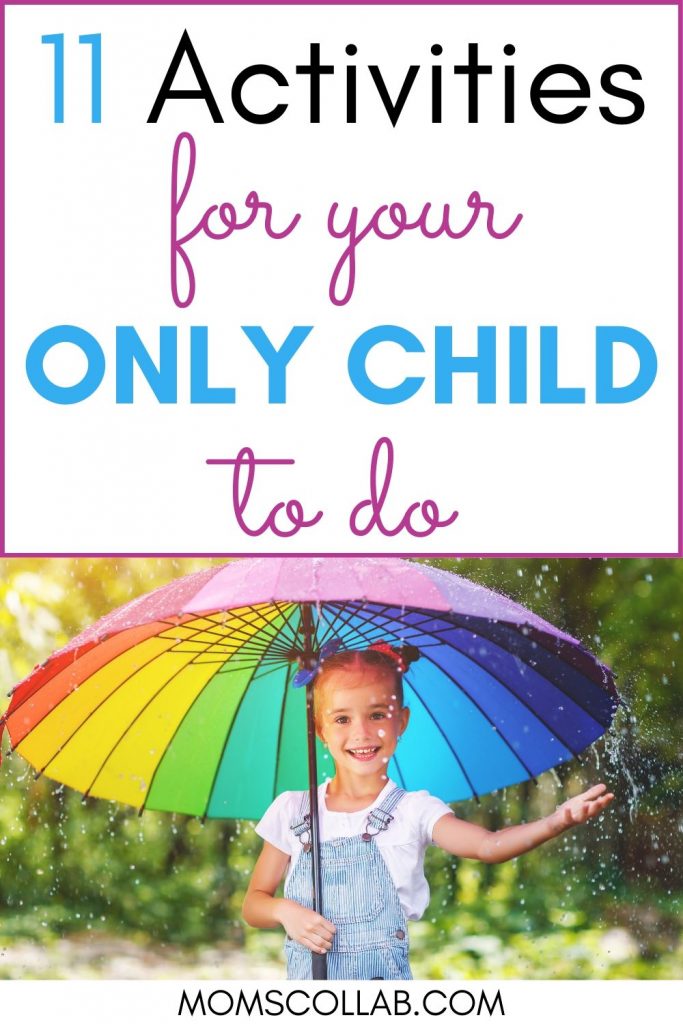 11 Easy Only Child Activities
Try these exciting activities for your only child. By doing so, you won't need to worry about rushing to give your son or daughter a sibling before you're ready!
1. Bounce on a Trampoline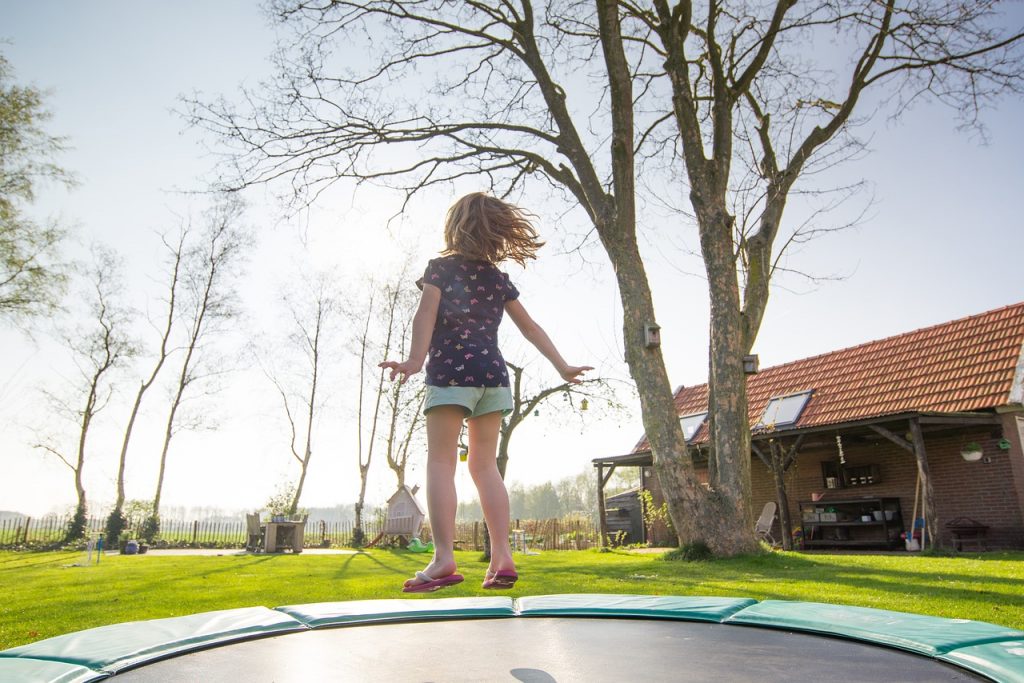 If you have at least a small backyard and an only child, then a trampoline is the answer to your troubles. Children will spend hours on end bouncing on a trampoline, giving you the mental break needed to recharge. Plus, beyond being a fun activity, bouncing on a trampoline daily gives children exercise and builds strength.
Have a trampoline shipped to your home within a week. It will be one of the best investments you will make into your only child's immediate future.
2. Watch a Movie
Of course, you don't want to see your only child sitting in front of a screen all day long, but watching movies throughout the week certainly passes the time. Disney movies, especially animated Disney movies, are always popular among kids. Movies teach children how to use their imagination when playing with toys on their own time. Plus, it never hurts to give parents some quiet time, even if it's only for an hour and a half a few times each week.
3. Play Games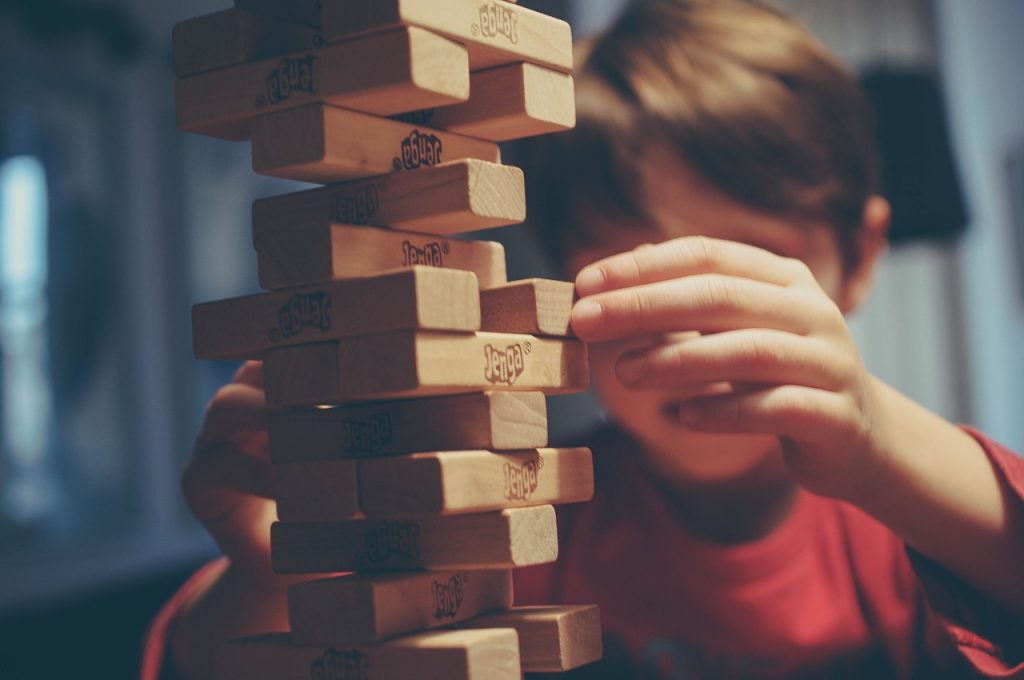 Sometimes your only child needs your interaction throughout the day. The best way to connect with your child is to play games together. Consider teaching your child how to play Candyland, Schutes and Ladders, Jenga, Connect 4 or Monopoly depending and his or her age.
Related: 18 Giant Lawn Games That Will Spice Up Any Outdoor Party
4. Play with Educational Toys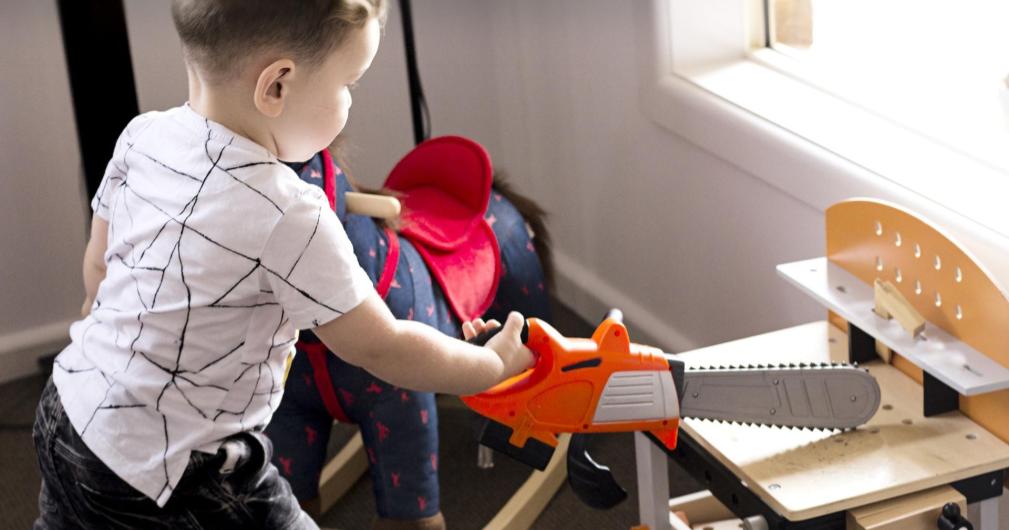 Kids of all ages can learn while playing on their own. Consider these educational toys for kids. When you're unable to play with or teach your only child, you can rest assured that she is still learning and having fun. Educational toys are an amazing bridge between fun and knowledge in your child's life.
5. Paint Rocks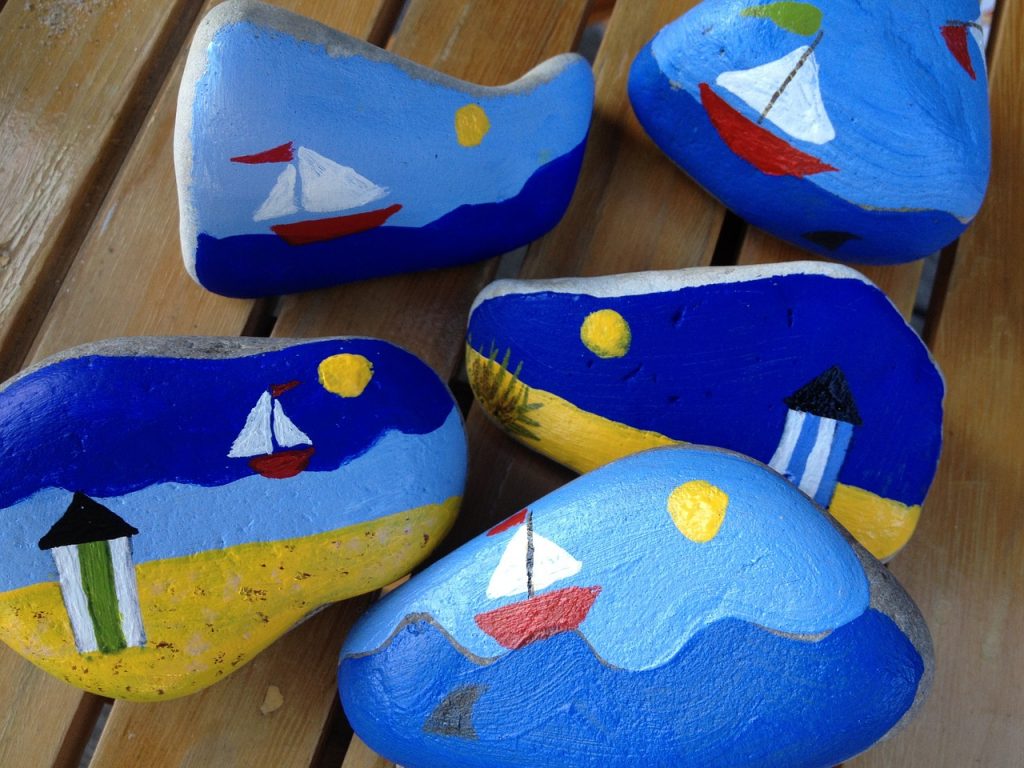 The rock painting craze is a real thing and it's a perfect activity for an only child. Searching for tiny rocks is easy and fun in itself. Once your kid has chosen some rocks for painting, the next step is hours of creativity and art.
Check out all of the supplies you'll need for rock painting.
6. Play Dress-up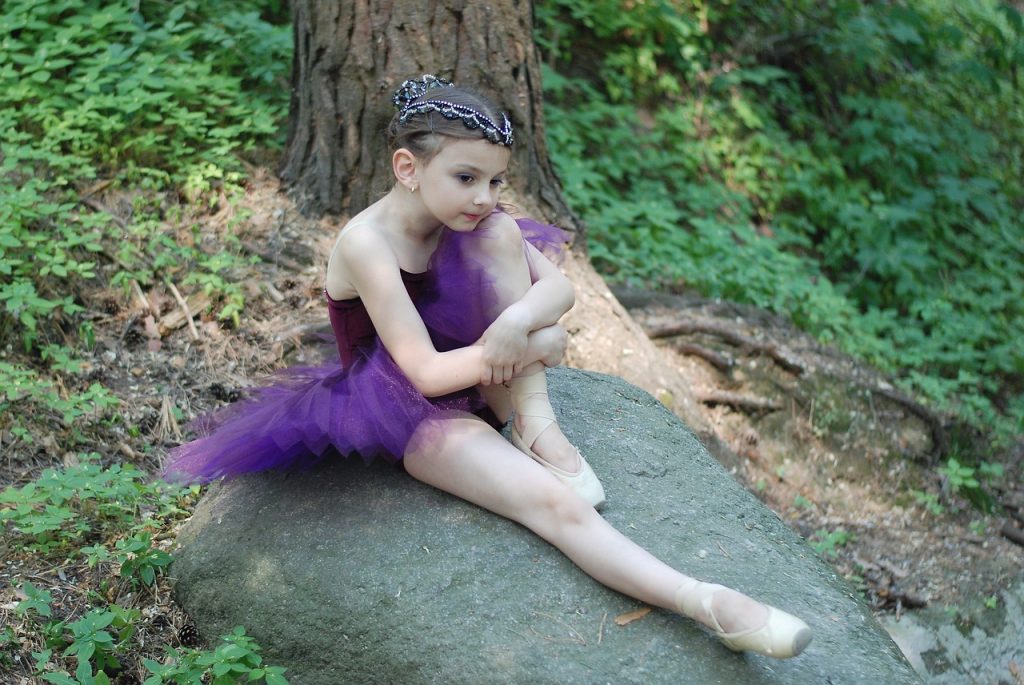 No one has an imagination quite like a child. Learning how to express that imagination as an only child is extremely important. Playing dress-up is a fun way for only children to learn to express themselves and play pretend. Mommy and daddy can certainly get in on the fun and play along.
Here are some amazing DIY costume ideas.
7. Make Fake Snow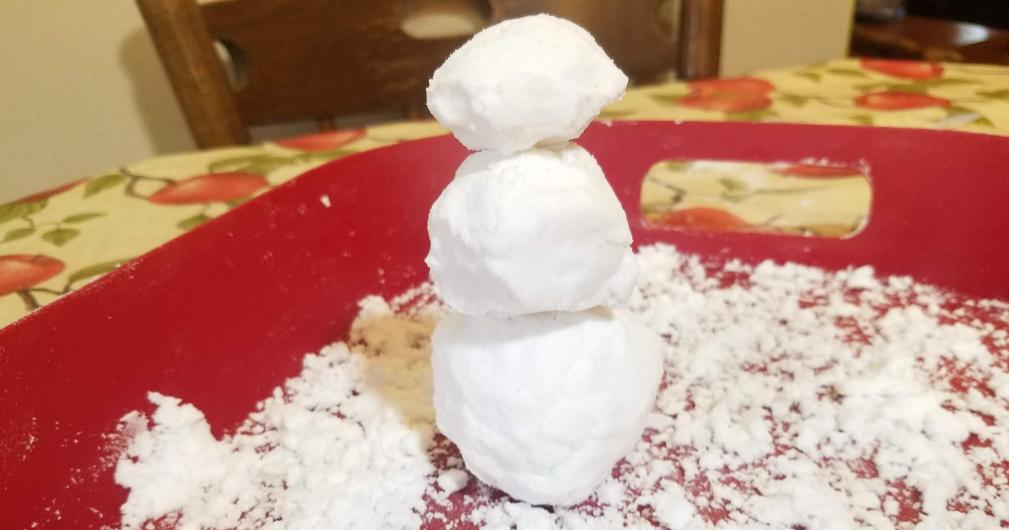 Sometimes you need to create something new and exciting together and enjoy playing with it from time to time. Fake snow is a favorite among children of all ages. It can be a mess-maker if you don't prepare your surface or play with it outside. Even if it requires a quick sweep afterward, playing with fake snow is well worth the trouble and kids love it!
Grab the fake snow recipe here.
8. Make Slime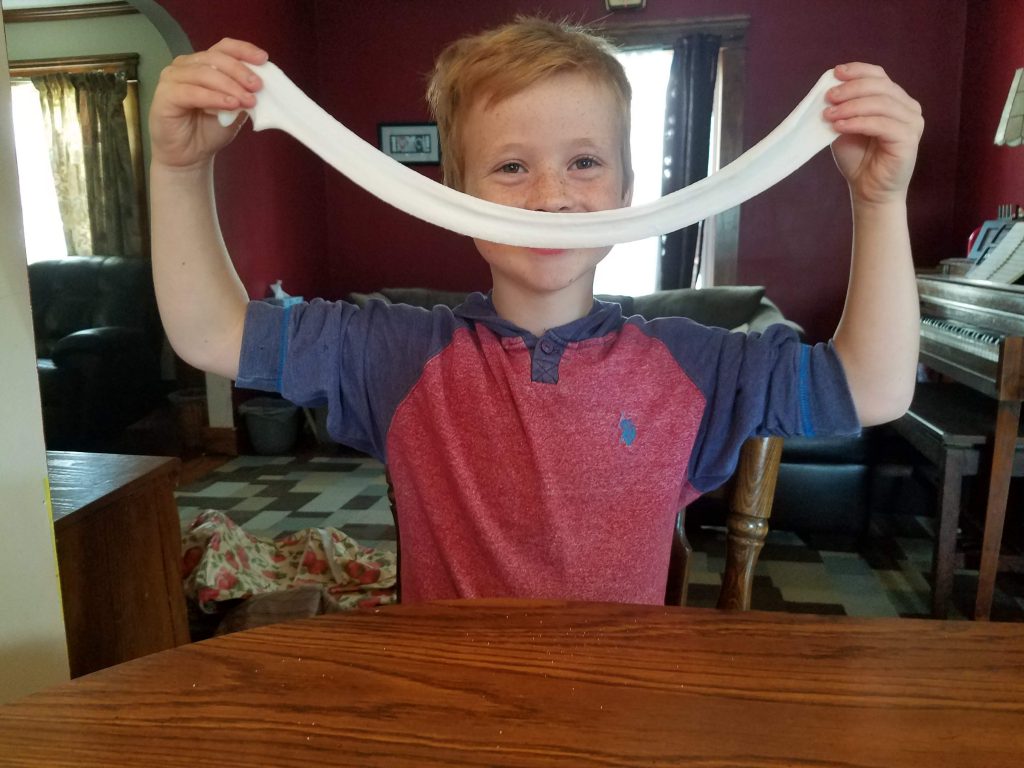 Slime is another favorite activity for only children. It's something that a kid can help make and play with again and again before tossing. Slime is similar to Playdoh but adds a bit of excitement for those who enjoy creating things. You can also add a drop of food coloring to each batch of slime in order to spice up an already fun activity!
9. Do Chores
Activities for an only child do not need to always be fun, though learning to help around the home can be enjoyable, of course. Teach your child to do some easy chores to pass the time away. Not only will it help you get things done, but it will teach your kid to be mindful of the messes she is making.
10. Solve a Scavenger Hunt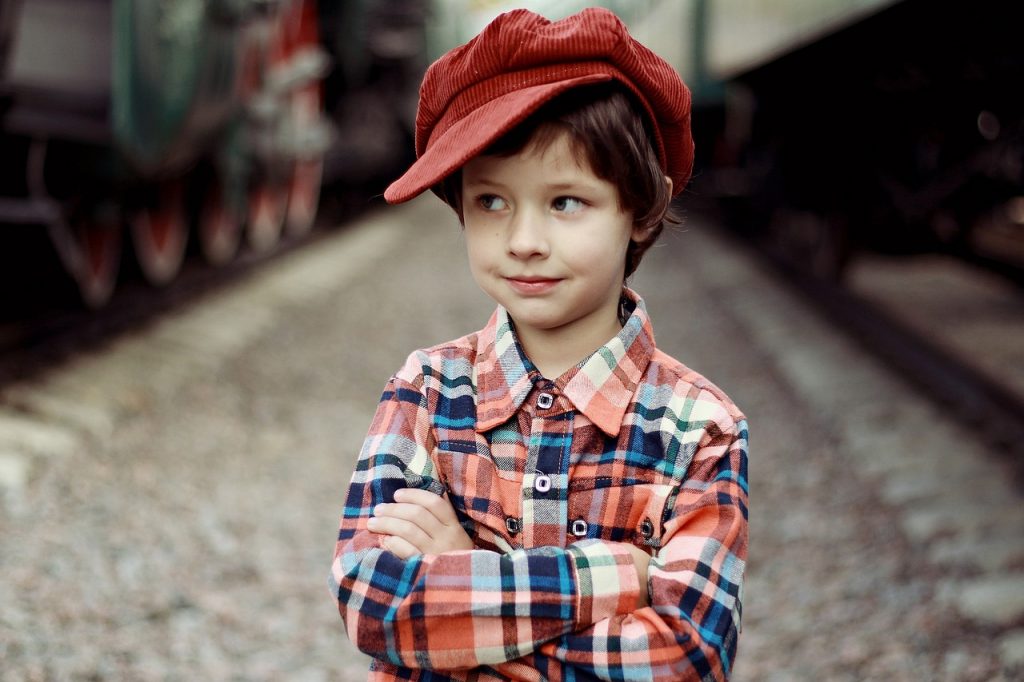 Create an indoor or outdoor scavenger hunt for your only child and coach them through the fun. There's nothing more rewarding than solving a puzzle like a fake crime or mystery. Setting up a scavenger hunt takes some time and preparation, but once you start creating them, you'll soon understand the fun your only child will have solving them.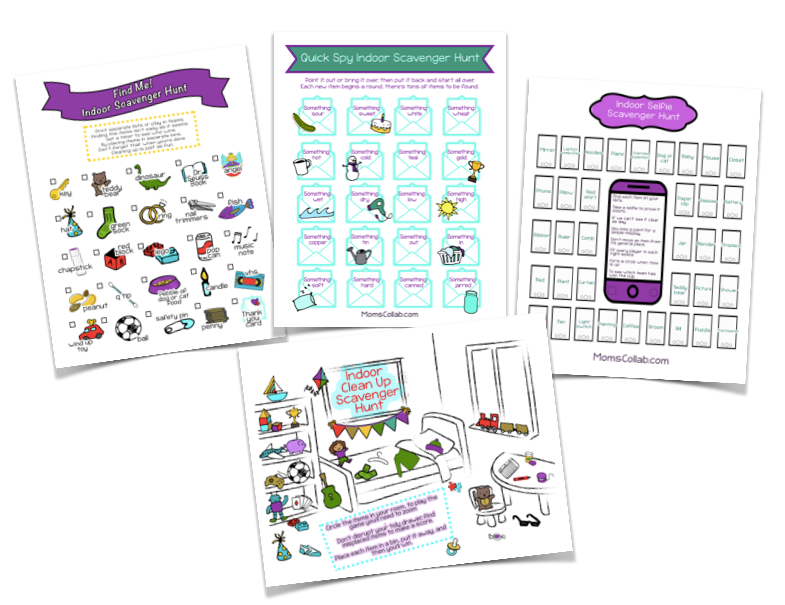 11. Create Unique Crafts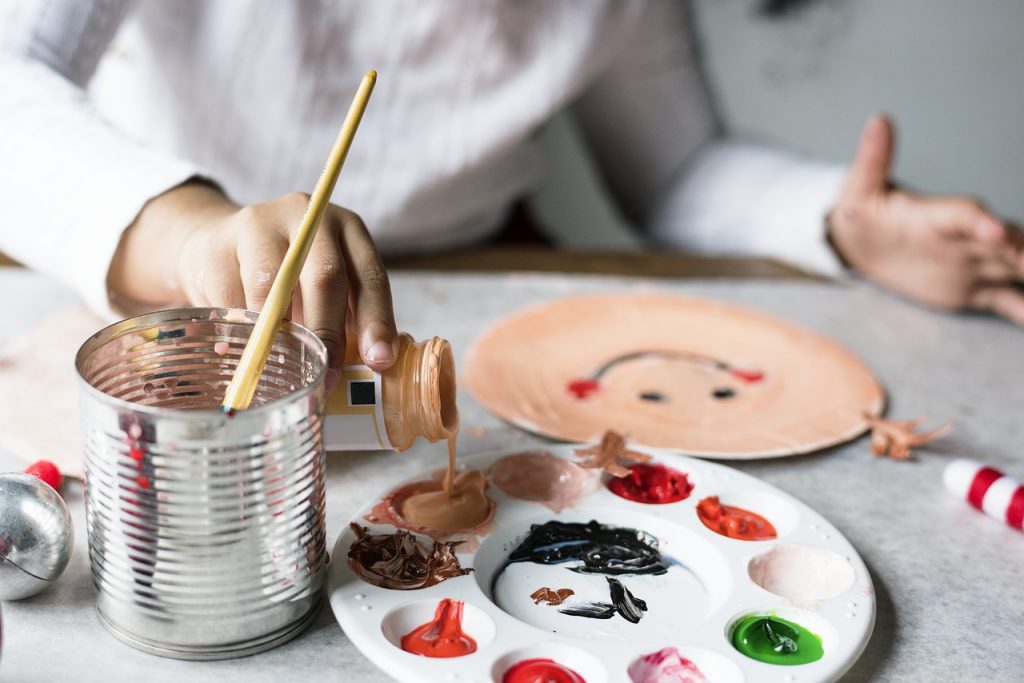 The sky is the limit when you use random household materials for crafting with your only child. Crafting this way can be virtually free and fun, too. Start teaching your child creativity young so that she can learn to keep herself entertained as an only child.
Raising an Only Child the Easy Way
Raising an only child (girl or boy) doesn't have to be difficult. In fact, it can be just as fun as having a house full of kids! It all depends on the effort you're willing to put into giving your only child an enjoyable life.
Of course, kids can and should learn to use their own imaginations, but as their parent, you can help them. Start teaching your kids how to have fun using these easy activities for an only child. You won't regret seeing your child learn and grow while having tons of fun every day!