Become the Best Parent You Can Be With These Awesome Online Parenting Classes
Last Updated Feb 26, 2019
This post may contain affiliate links. Please see my full disclosure policy for details.
It's no secret that parenting is hard work. And at the end of the day, we all hope that we've made the right choices for our kids and haven't screwed them up for life. It's too bad that there's no such thing as a parenting manual.
Or is there?
With its 30 million students, 100 thousand courses and 42 thousand instructors, Udemy is the leading online learning platform. And – good news for all of us – it offers a staggering array of online parenting classes ranging from baby care to art for kids to early childhood education.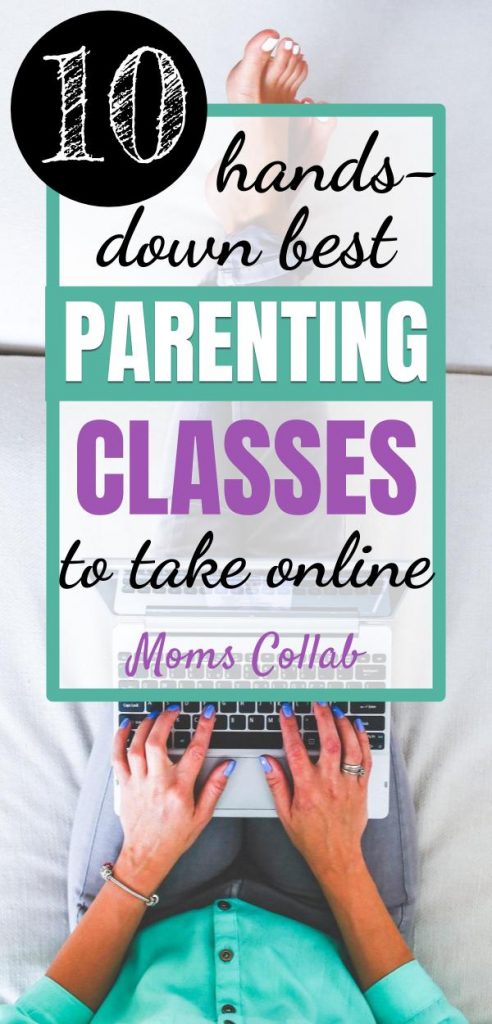 See Also: 21 Indoor Activities For Kids That Will Make You Love Rainy Days At Home
Best Parenting Classes Online
We've rounded up some of the best online parenting classes that Udemy has to offer – and check it out! Once you pay for a class, it's yours for life!
Neuroscience for Parents: How to Raise Amazing Kids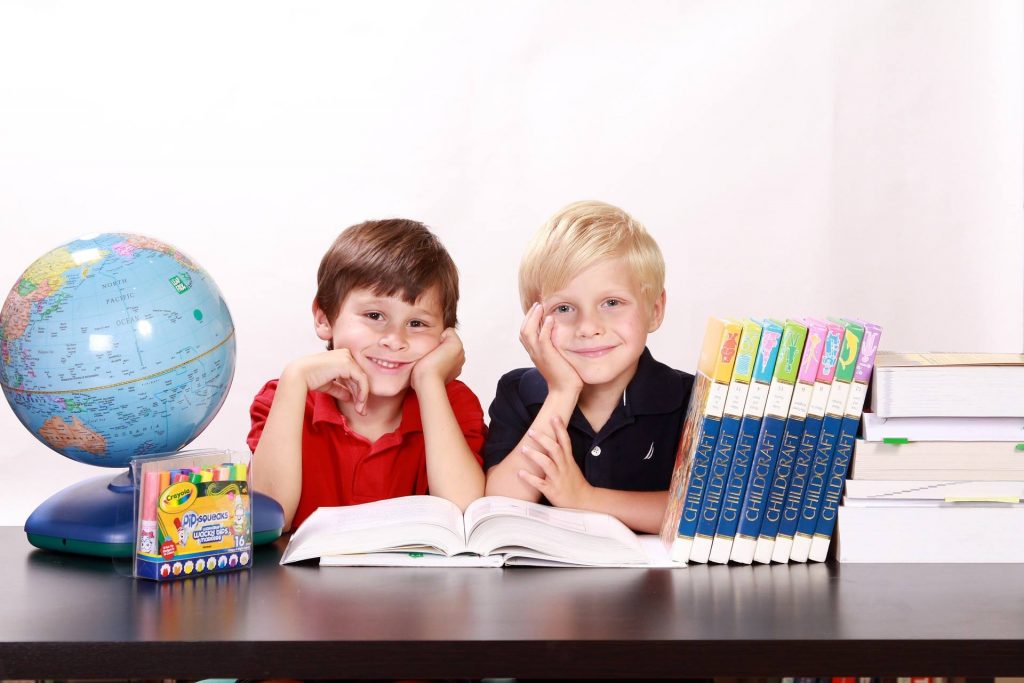 Welcome to Udemy's No. 1 online parenting course! A father of two teaches this class, which is based on the famous Neurocognitive and Behavioral Approach. Understand why your children act the way they do and learn how to adapt your parenting style to their unique needs.
Most promising review: "So much wisdom for a small-time investment. People say parenting doesn't come with a manual and I believe this is it!" – Lisa S.
Parenting: Bullying & What Parents Can Do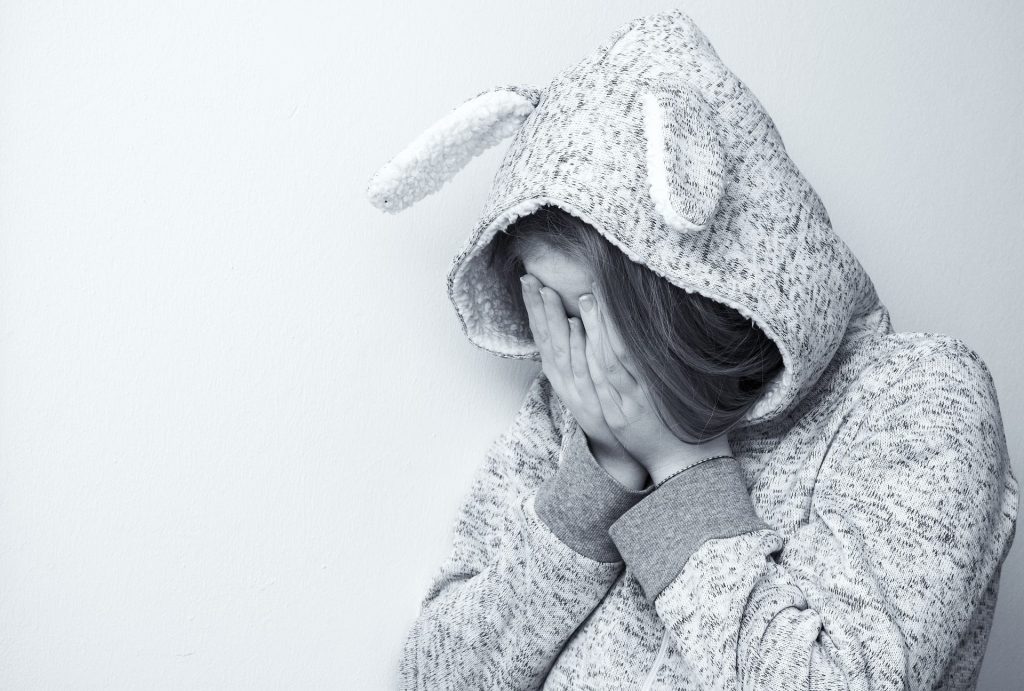 The world is a tough place for kids – but this in-depth online parenting class on bullying will help you to educate and equip yourself as a parent. It will teach you how to understand bullying and its negative impact on children, and more importantly, help you to prevent it from happening.
Most promising review: "This course addresses my greatest concern for my children – bullying. I appreciate Lars' idea of inclusion and how by being present and teaching my children that they are loved and included in our family I can help protect them from bullying." – Cruz J.
Building Kids' Confidence Through Drawing: Art For Children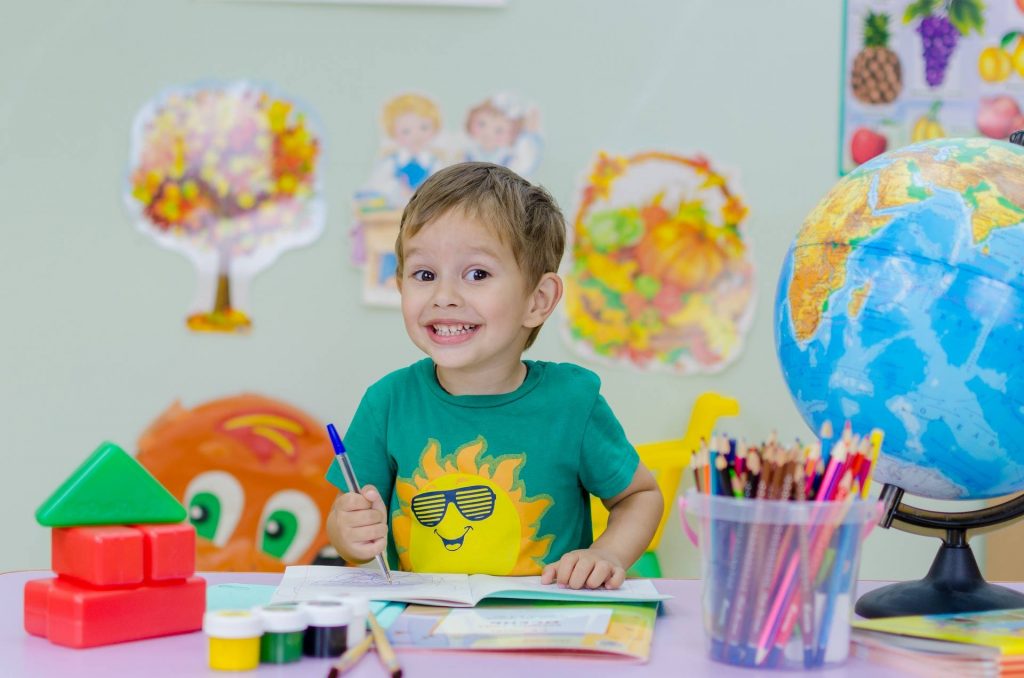 This fun online parenting class is a Udemy bestseller – and it's easy to see why. Parents don't need to have any prior artistic experience to learn how to create imaginative drawings with their children. Encourage your kids' artistic sides with step-by-step instructions that are kid-tested and parent-approved.
Most promising review: "So easy and interesting to learn. My two daughters aged 4 and 7 were able to finish the entire course in two seatings." – Richelle B.
CPR, AED and First Aid Certification Course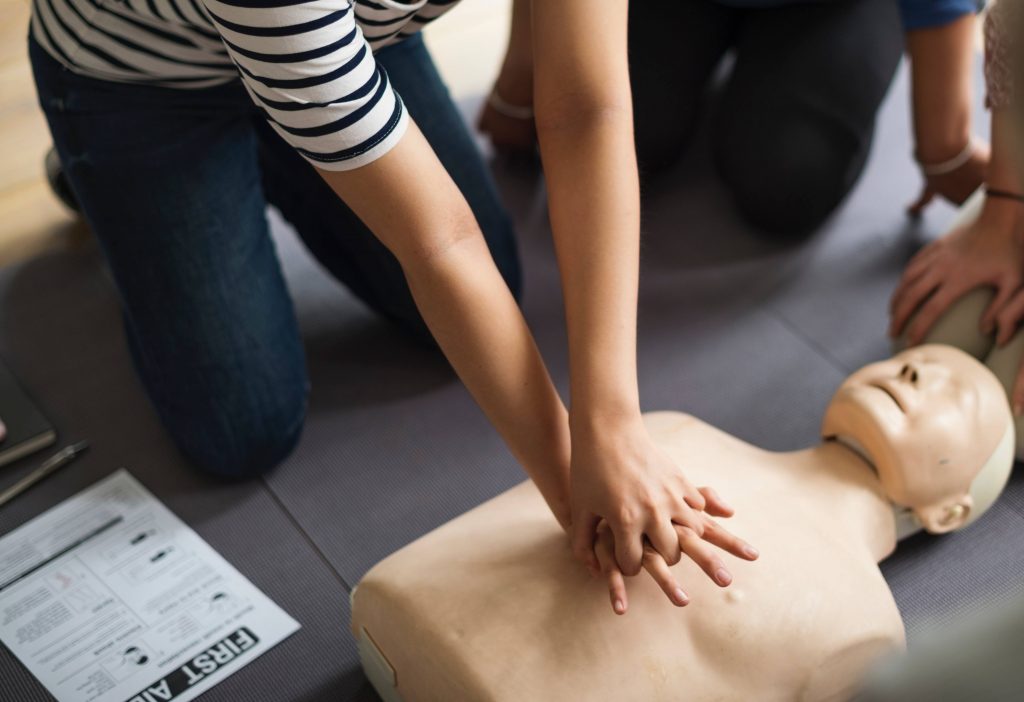 Prepare yourself for any scary parenting crises by becoming CPR, AED and first aid-certified from the comfort of your own home! Learn how to treat and prevent all common infant and child-related emergencies with this doctor-approved online parenting course that follows the American Heart Association's guidelines. You don't need any special materials or prior training to complete this class.
Most promising review: "I've certified in First Aid and CPR before, and this is the best course I've taken." – Miles W.
Childbirth and Postpartum: Overcoming Your Five Biggest Fears
Nothing can really prepare you to experience childbirth for the first (or second, or third) time, but this online parenting class will come close! Aptly named, this course walks first-time parents through birth and the postpartum period and prepares mothers to breastfeed, if they so choose. Give yourself peace of mind and approach childbirth without fear!
Most promising review: "It truly helped alleviate some of my biggest fears and build my confidence in having a healthy, joyful and peaceful delivery. I especially enjoyed the easy, straightforward tips that I look forward to using in helping my baby and family transition smoothly into this new chapter of our lives." – Melissa W.
How to Get Kids to Eat Healthy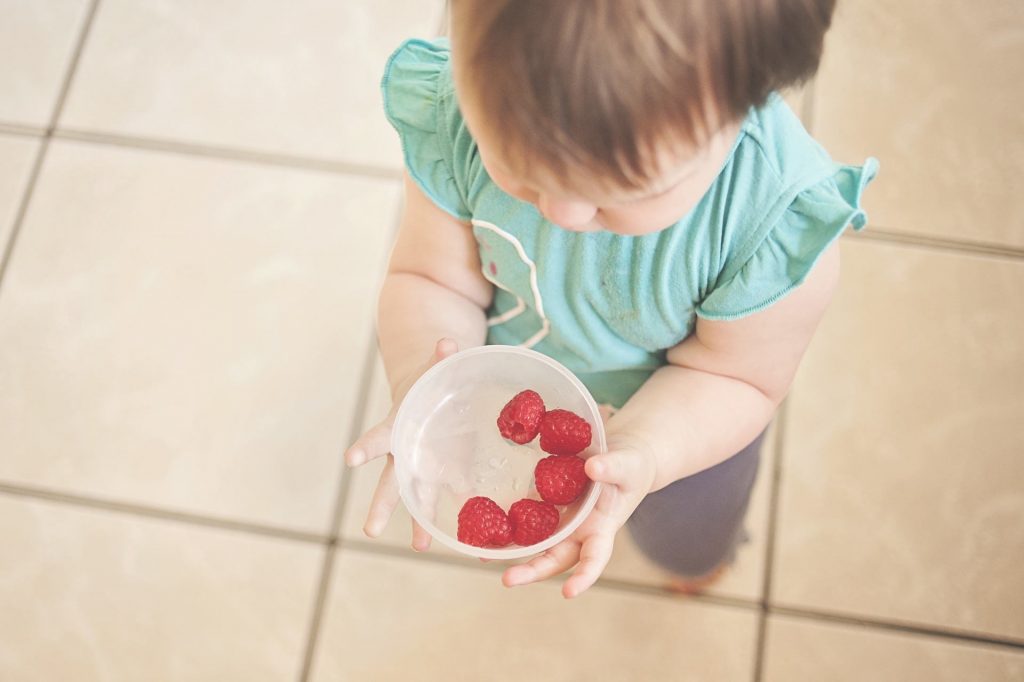 Oh the age-old question: What healthy foods can I make that my kids will actually eat? This parenting course answers that question and more, by teaching parents how to encourage healthy eating habits in their children and showing them what wholesome snacks and meals they can make that their children will actually enjoy.
Most promising review: "I am absolutely in love with this course! What better gift can we give our children then to provide them with the foundation of good health? On my own, I did not know where to start in order to accomplish that goal. This course takes all of the guesswork out of it." – Kim S.
Learn to Read Baby to Preschool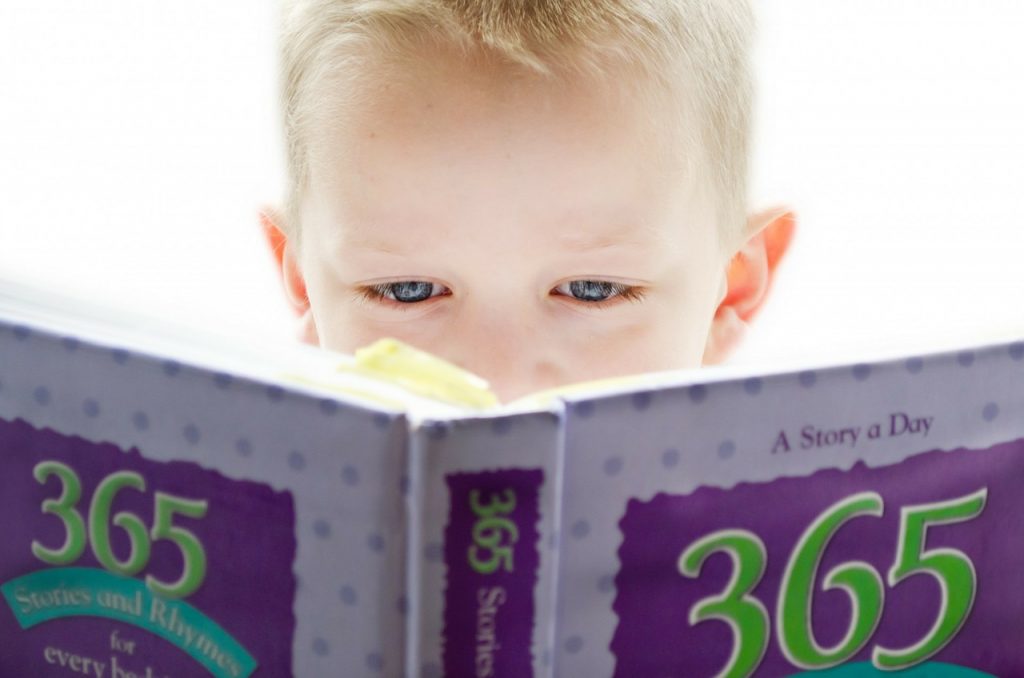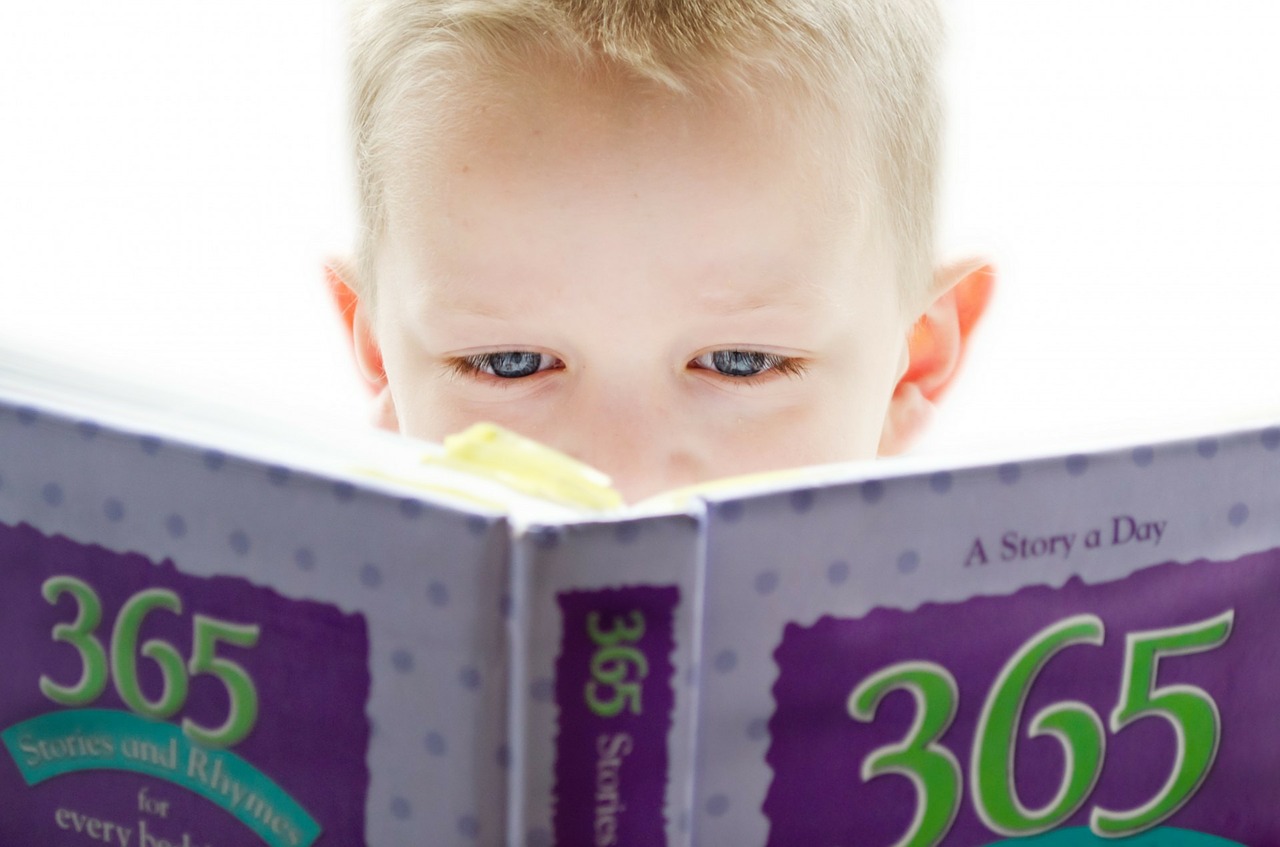 There may be nothing else that opens up a child's world like reading – and you can develop that skill in your child sooner than you think with this amazing course geared toward giving children a head start in reading. Armed with nothing more than a printer, a pen and paper, you can quickly learn how to put your child on the fast track to reading. This parenting course contains the "Read Before School" phonics program designed to help parents teach children aged 0-6 how to learn to read.
Most promising review: "I found this course practical, personalized, easy to follow and fascinating. The content is both informative and comprehensive without being too academic. It was less of a 'mass media' production and more of a program designed by a mother for a mother. I was delighted with this program and would recommend it to everyone!" – Kaye C.
Mindfulness for Parents
Parenting is one of the toughest (albeit rewarding) jobs out there – and it can take its toll on a person's mind and body. It's easy for parents to constantly put themselves last, but it is always important to take some time for self-help. This online course teaches parents how to meditate, reduce their stress levels, find out why they react in certain ways, and live mindfully every day.
Most promising review: "I have learned that I can't control everything that happens in my life, and when it does, there are so many other ways I can deal with it other than screaming, shouting and letting my anxiety take over. What a wonderful course with great meditation sessions." – Kerry T.
Adoptive Parenting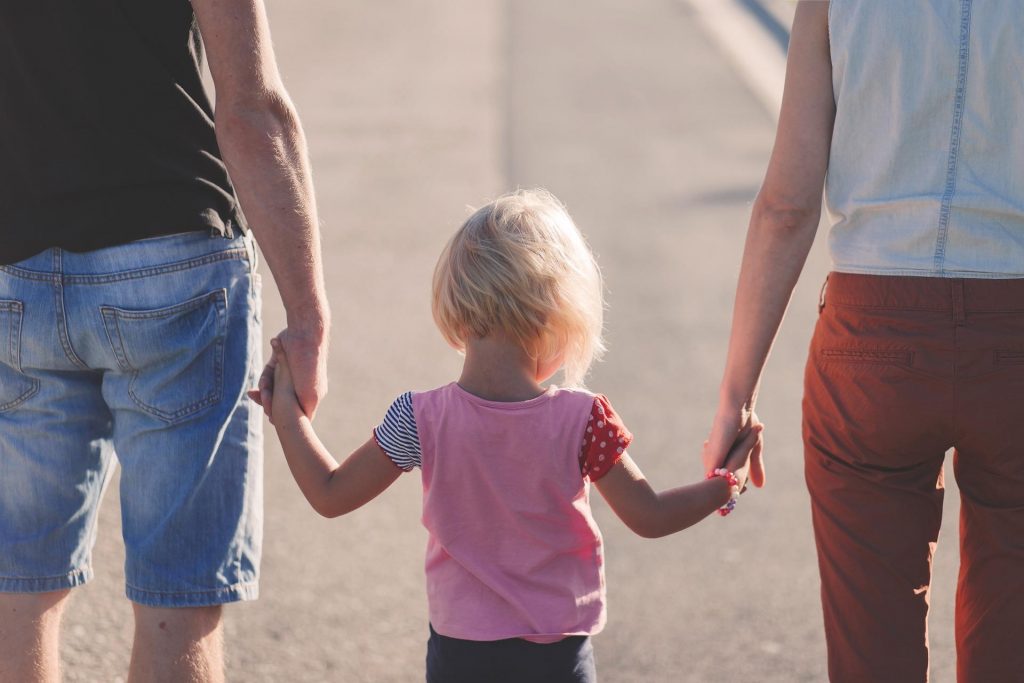 We celebrate those who choose to open up their homes to children through adoption – while acknowledging that this step can be scary. Take some of the guesswork out of adoptive parenting with this course, which shows parents how to create a nurturing, loving and peaceful home with an adoptive child. You are not alone! This course is perfect for adoptive parents and for their loved ones.
Most promising review: "My favorite skill that Becky teaches is how to create a safe place for your child so that they can be the unique individuals they are meant to be. I was amazed that I was seeing progress with my teenager in just under a week, and I now get to raise my two younger daughters with these same principles!" – Daniel R.
Homeschooling 101: Basics for Parents Before You Start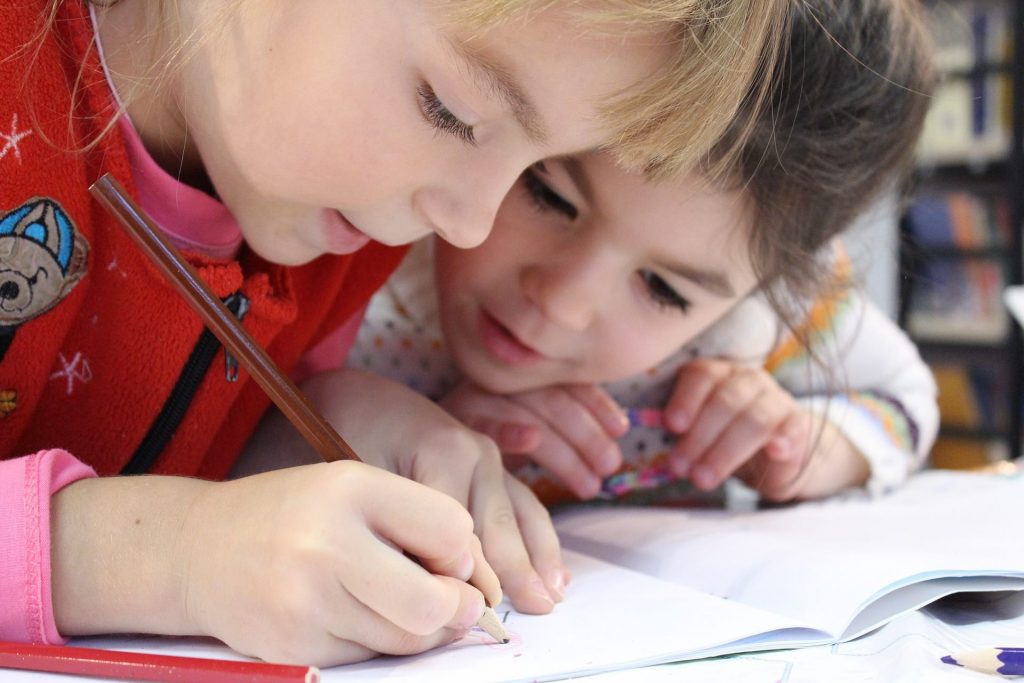 If you have opted to homeschool your children, there are many resources at your fingertips to make the process less daunting and prepare you for the years ahead. This course will be your complete guide to exploring the homeschool option and will help you analyze your family's readiness to homeschool.
Most promising review: "This is a must-have for anyone that is considering homeschooling. It is so down-to-earth and realistic. Abby was key in helping me overcome my concerns and realizing I don't need to be perfect or fit into a homeschool box, but that we can adapt homeschooling to fit our families uniqueness. Thank you for the encouragement. We can do it!" – Kim D.
See Also: 11 Chores Kids Can Actually Help With (To Save Mom's Sanity)
Online Parenting Classes to Make Your Life a Little Less Hard
You are not alone in this journey called parenting! Stop feeling helpless and take control of your parenting with these online courses (or any number of Udemy's other amazing online parenting classes) that you can do at your own pace – when the kids are napping, while they're at school, or after you put them to bed at night. Share with us in the comments which classes you snagged today!